EduBUILD is Australia's largest conference and exhibition about the development, design, build, renovation, maintenance and management of the physical learning environment i.e. school buildings, training facilities, university buildings and educational campuses.
This two day forum is co-located with Australasia's largest annual education meet-up - EduTECH and features five congress streams, 8 pre-event masterclasses, round tables, 1-to-1 buyer meetings and a large exhibition….perfect for gathering information about the latest education building projects, discussing new tenders and design competitions, forging partnerships and doing business.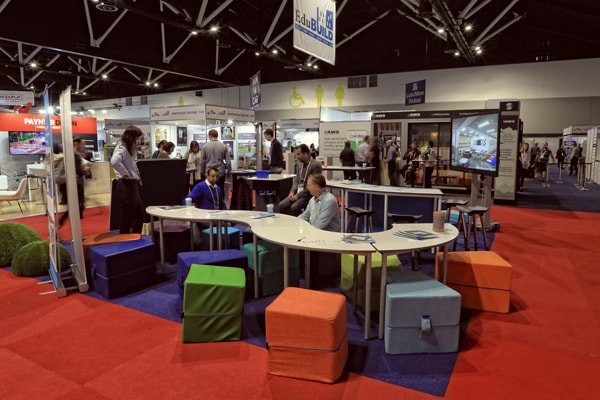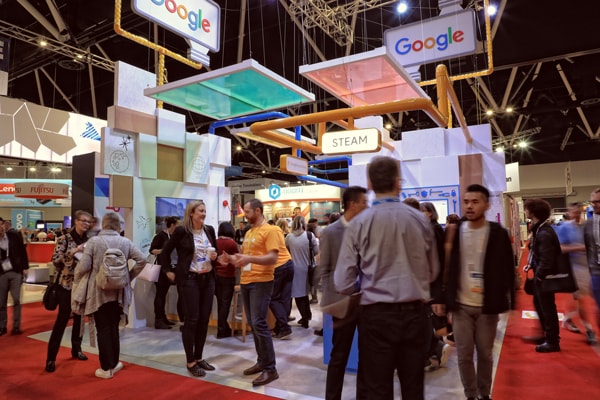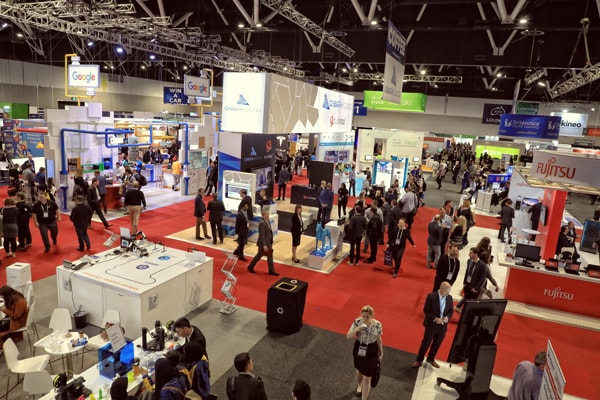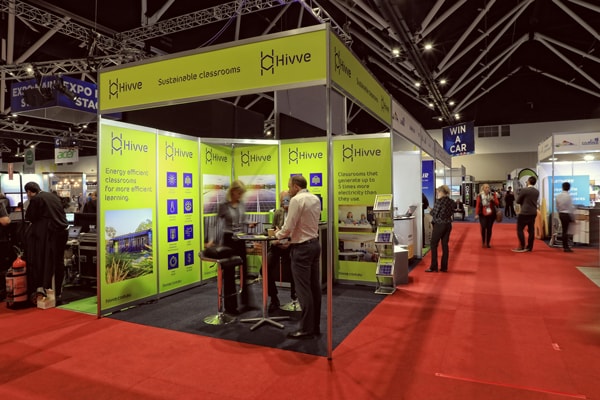 Our Mission:
To provide a market place for education visionaries, property developers, town planners, government officials, project managers, facilities managers and procurement officers (i.e. Buyers), plus school and university leaders, business managers/bursars, school councils, school committees and P&Cs (i.e. Influencers ans users) to meet with architects, builders, suppliers, contractors, consultants and trades (i.e. Suppliers) to share information about new tenders and projects, and discuss latest global and domestic requirements, trends, developments and challenges in designing, constructing, renovating, rejuvenating, maintaining and managing educational buildings.